Utilization of Blockchain Technology in Japanese Enterprise Fujitsu (FUJITSU) Approach to Blockchain Technology
While overseas companies are using blockchain technology one after another, the use of block chain technology can also be seen within major Japanese companies.

This article will look at Japan's representative company Fujitsu (FUJITSU) in its field of utilizing blockchain technology.
· Established June 30, 1935
· Company of TSE part 1
· Market capitalization: 1,544 million yen (2018/10/21)
·Business description: communication system, information processing system, electronic device
· Domestic leadership in IT services and servers
· Most of its business is occupied by IT services such as SIer and system / network development.
It is also acknowledged in Europe. Its sales and revenues from January 2016 to December 2016 are ranked 6th in the world.
· Collaborating development of Supercomputer "Kyo" with RIKEN (development cost: 120 billion)

Fujitsu is one of Japan's major companies that actively incorporates AI technology and blockchain technology.

Since it is also a company that has developed the supercomputer "Kyo", its technology level is extremely high and I am very interested in how much the new technology "blockchain" will penetrate in its business.

Since some interesting news have been released during this year, let's have a look at how Fujitsu incorporates blockchain technology.

Forming Partnership with IOTA
At the end of 2017, IOTA has established the first data marketplace that allows official access of IoT (Internet of Things) by partnering with Microsoft, Fujitsu and more than 20 other companies.

This can be used for exchanging and utilizing data obtained from various devices connected to IoT with devices that are necessary to obtain it.

Major companies such as Microsoft, Fujitsu, Deutsche Telekom, Bosch, PwC and others are participating in this project.

IoT is one of the Internet technologies that create a new service linked with the Internet for every product / service and is thus supported by the Ministry of Internal Affairs and Communications.

As well as devices such as personal computers and smart phones, it is also possible to be connected to the Internet like home appliances such as refrigerators and washing machines, and allows users to check outside of the house. Remote control was also enabled.

IOTA is the world's first virtual currency that uses the Tangle system aiming at cooperation with IoT (the Internet of goods), and Fujitsu has established a close connection with IOTA.

On April 9th 2018, Fujitsu Europe led by Rolf Werner is reported to have joined the non-profiting organization of the blockchain, IOTA Foundation.

He is also the chairman of the Board of Directors at Fujitsu Technology Solutions, and corresponds with the effort to collaborate with IOTA.

If IOTA's technology and Fujitsu's technology can be tightly combined, a great impact on people's life can be expected.

Started Demonstrational Experiment with Japan Net Bank
On February 6, 2018, including the promotion to a paperless system, a verification test to verify whether it can be secured as a collateral in the blockchain was carried out, and lasted about 2 months from February 6.

"Hyperledger Fabric" is utilized in the system of the demonstrational experiment.
(At this time, blockchains used in the experiment are Hyperledger Fabric and mijin)

Started Demonstrational Experiment of Blockchain at FamilyMart in Taiwan
On March 29, 2018, Japanese company Fujitsu has started its demonstrational experiments in Taiwan's FamilyMart (Chongqing province) to use blockchain technology to distributing coupons and introducing visitor-compatible robots aiming to create a store that utilizing digital technology.

In this time's experiment, Fujitsu's "FlowSign Light" was utilized. Visitors come to the store holding a smartphone installed with a special application such as "Robo Pin" to join the stamp rally where stamps can be obtained.

Furthermore, in combination with Fujitsu's blockchain technology, customer information such as stamp acquisition history and coupon usage can be managed, and coupons that can be used in FamilyMart will be issued according to the number of stamps.

Chiba City and Odakyu Electric Railway conducted a demonstrational experiment of Fujitsu's blockchain technology based stamp acquisition system in 2017.

On June 6, it was announced that the selling of "blockchain asset service", which promotes regional revitalization by utilizing user transaction data, was started.

By using this service, when you read the QR code at a store or a facility, it will be converted to coupon, stamp and point data. The registered data can be saved on the blockchain and connected with user's information from the terminal device.

It is used within limited facilities and areas, and Fujitsu is expecting it to be able to stimulate regional revitalization.

So far this article has introduced Fujitsu's approach to blockchain technology briefly.

Field trials were carried out multiple times since last year, and it has finally reached the stage of selling in June this year.

Since it is a company with original technology and is actively adopting AI and deep planning, we are looking forward to see how it will expand in the future by combining with blockchain technology.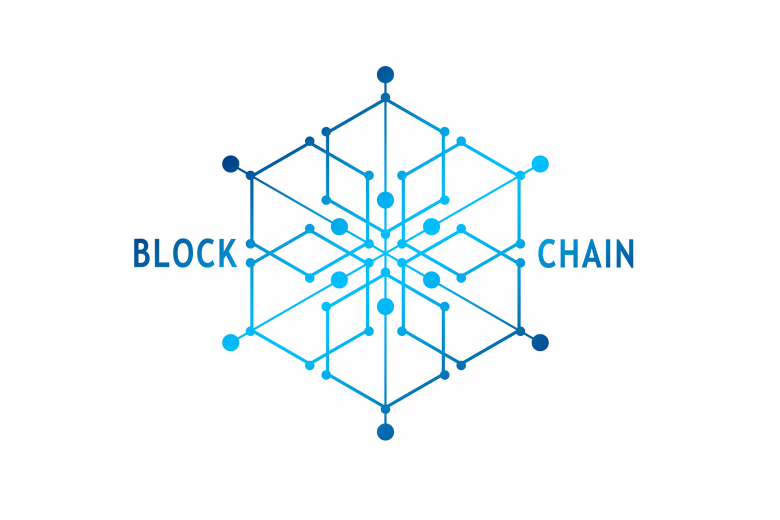 If you like this Article,
Push 'Like' button
We are Updating dApps Informations.
If you like this Article,
Push 'Like' button
We are Updating dApps Informations.