Booming User Growth! What is LINE's Predicting Platform "4CAST" and How to Use It?
LINE's dApps "4CAST" is a predicting platform. The number of user is increasing continuously.
4CAST is a platform that entertains users through predicting the future. As the community grows larger, it guarantees a higher accuracy of the prediction. The incentive changes alongside the prediction's correctness.
4CAST is a dApps of LINE, and there is another released Q&A service Wizball covered by our articles, please check as well.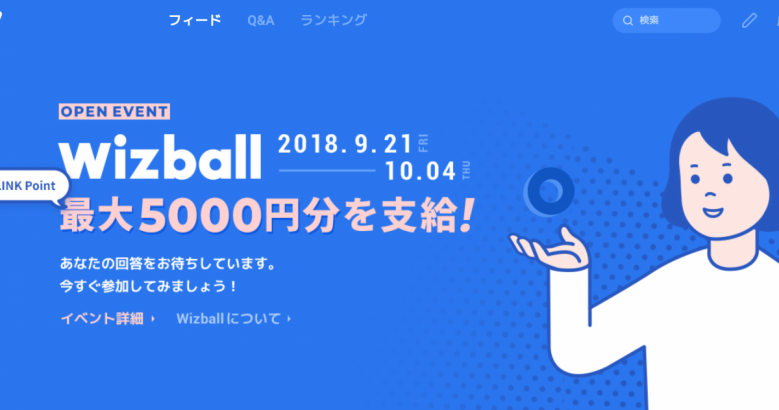 LINE has announced its platform that is able to utilize token to be in use. This article will explain how to use Wizball.
4CAST can only be accessed through mobile devices. Please scan the QR code or click the link below to visit the website and get started.
When accessing the website, please tap the human shape icon on the lower right corner to switch to the login page. It will send you the login request through your LINE account, and will be connected with your LINE account after confirmation.
After a successful login, the human shape icon will change into a LINE icon. Please use it to verify your login process.

How to Use | Try Actual Prediction
Once the user chooses a topic, multiple choices will be given automatically. The user can either pick one of them that suited his or her prediction by tapping, or add a new prediction. User gains 100 points simply by predicting.

Furthermore, sharing the prediction to SNS account will give the user an additional 100 points.
Predicting of each topic gains 100 points, sharing gains another 100, extra points will be given if the prediction turns out to be correct. In total, the user is able to gain a maximum of 200+α points.

Four ways to store points:
・ Prediction 100P
・ Share your prediction to SNS 100P
・ The prediction turns out to be correct ???P
・ Invite your friends from LINE 100P

100 points will be rewarded for inviting each friend, inviting actively seems to be a profitable deal.


There is a ranking system inside 4CAST. Users can check the ranking and learn about their own position by tapping the trophy icon on the bottom of the screen. Users of the top 100 are always displayed.
Currently, the top ranked user owns 200,000 points. I have actually tried the system, and earned 3,000 points in thirty minutes.

Mypage contains functions including settings, wallet address, and is able to exchange points for LINK. Now it is possible to exchange 50,000 points for 1 LINK. It might seem to be a large amount of points at first glance, however it is not a number that cannot be reached.
This is my mypage site. I have 7,000 points right now, yet I haven't spent much time on it. I am planning to collect points in a slow and steady manner.

On the whole, the process of prediction is unquestionably easy, and can win points at the same time. The whole system is extremely simple and easy to grasp even for a child altogether. It might take a little bit of time to get users to the stage of exchanging LINK, however it is still worth trying in your spare time.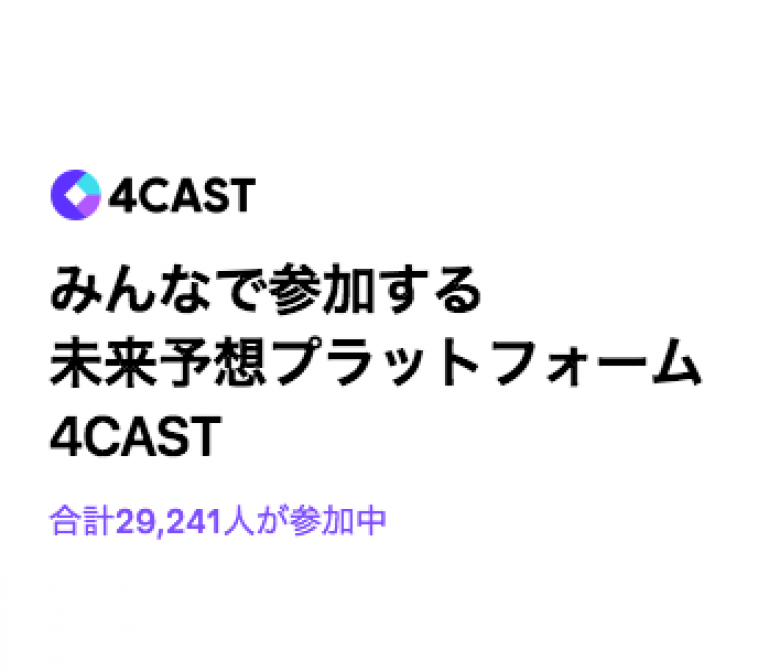 If you like this Article,
Push 'Like' button
We are Updating dApps Informations.
If you like this Article,
Push 'Like' button
We are Updating dApps Informations.