How to start and play ENJIN blockchain game "War Of Crypta 1/2
This is a summary of how to play War Of Crypta, an ENJIN-based blockchain game. You can also enjoy raising monsters in real time PvP.
War Of Crypta (WoC) is an ENJIN-based real-time competitive blockchain game. (Currently, the NFT element is not yet implemented.)

In WoC, you train monsters and play in teams of up to 4 monsters. Monsters can be summoned using crystals obtained from battle rewards, so you can play without paying for them.

ENJIN is a platform for blockchain games, and we're slowly seeing more and more buzz about it these days, with a Japanese marketer on board.

WoC has had pre-sales in the past, where monsters were sold for use in matches. However, at this point in time, you can't use the monsters purchased in the presale in the game. This is something to look forward to in the future.
In WoC, you can use up to four monsters to make up your team. If you don't have any monsters, you can use starter crystals or purchase charged crystals.

To form a team, use the second from the left in the menu.

You can form a team by pressing and holding the monster you want to add to your team and dropping it into the "MySquad" field.

WoC is designed to give you a significant advantage in battle against opponents with an attribute advantage. Rather than making a team of biased attributes, it is better to have a certain amount of scattered teams.
WoC is a competitive game in which players choose to act and exchange monsters in real time.

Every set amount of time, stamina is restored, and players use it to attack and swap monsters. The amount of stamina spent is displayed in the bottom left corner of the monster you want to replace and in the bottom left corner of the skill.

The stronger the attack, the greater the stamina consumption and cool time, so it's important to know how to use it.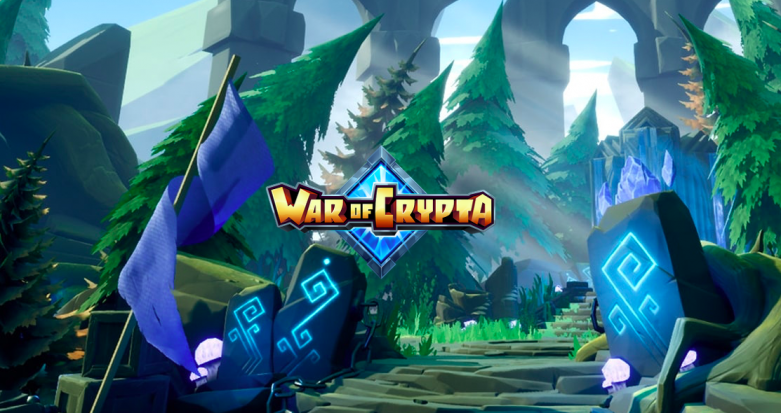 If you like this Article,
Push 'Like' button
We are Updating dApps Informations.
If you like this Article,
Push 'Like' button
We are Updating dApps Informations.