What is Rarible, a marketplace for NFTs? Learn how to publish your own NFTs.
I'd like to introduce you to Rarible, a new NFT marketplace where you can also create your own NFTs.
When it comes to NFT marketplaces, most of you probably use OpenSea or miime, but one that has been getting a lot of attention lately is Rarible.

miime https://miime.io/

Some blockchain gamers may have received some money from the distribution of Rarible's token "RARI".

This article will give you an overview of Rarible and how to issue your own NFTs.
Rarible is an art-focused NFT marketplace.

Unlike OpenSea, it does not currently handle blockchain game NFTs such as MyCrypto Heroes. (You can submit your own items.)

On the PC, the bottom of the screen shows recently sold art, so check out what art is selling.

The big difference from OpenSea is that RARI, the recently popular governance token, is implemented. A governance token is a kind of voting right to decide the management policy, and the distribution policy of RARI will be decided here.

In addition, Rarible makes it very easy to set royalty rates for NFTs that you publish, and to set content that can only be viewed by those who have purchased it.


What is $RARI, and why is it being distributed?
RARI is a governance token for Rarible, and is designed to help Rarible become an autonomous, decentralized organization.

Its uses are as follows.

To propose and vote on the development policy of Rarible.
Creator management
Curation of Featured Artwork

Once you have RARI, you can vote on Rarible's transaction fees, new features to be implemented, etc.

In addition to voting as a governance token, there are other uses that are typical of an art sales platform. Art of the Week! You can curate art recommendations, such as
RARI can be obtained in the following ways
Buy and sell at the Rarible Market
Receive RARI by airdrop.
Buying from Uniswap, etc.

You can get it by using Rarible. Specifically, they will be distributed to buyers and sellers in the market every week. The allocation is 50% each for buyers and sellers. 75,000 RARI will be distributed every Sunday for 200 weeks starting July 19. If you want to get RARI in the future, this is basically the way to go.

The second is the airdrop, which has become a hot topic among blockchain gamers this time; it was distributed to existing users on July 15, 2020 and holders of NFTs whose sales were recorded by July 20.

The third way is to buy them from Uniswap or other sources, but I don't recommend this, because unlike DeFi tokens, there's no such thing as a liquidity offering of RARI to get more RARI if you have it.
You can create NFTs from the "Create" menu on the top page, and you can choose between "Single" for a single NFT and "Multiple" for multiple NFTs. If you want to try it out, you should start with Single, since it will cost you gas.
You can upload an image of your NFT, or enter its name, description, price, etc.

Royalities are the percentage of income that comes to you when the NFT is traded. It's interesting because it allows you to create a system that keeps rewarding the copyright holder even as the content is resold.
Once you have approved the transaction and signed the sale, the item will be listed in the market.

You can view the NFTs you have listed in My collectibles. You can change the price, gift, or cancel an item by clicking on the "..." button in the upper right corner.

The basic usage of the market is the same as OpenSea and miime, so if you've used them before, you should be able to do it easily.
This is a summary of Rarible, a marketplace for NFT art. I think this marketplace is differentiated from traditional NFT marketplaces by its governance tokens, royalties, and exclusive content for buyers.

If you are interested in selling your own illustrations and contents as NFT, why not try Rarible?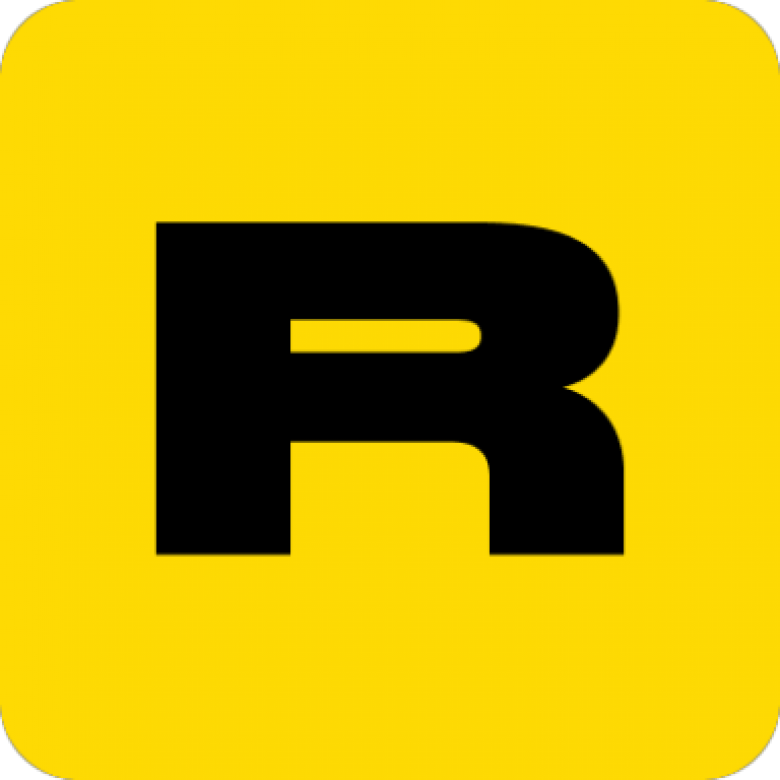 Create and sell digital collectibles secured with blockchain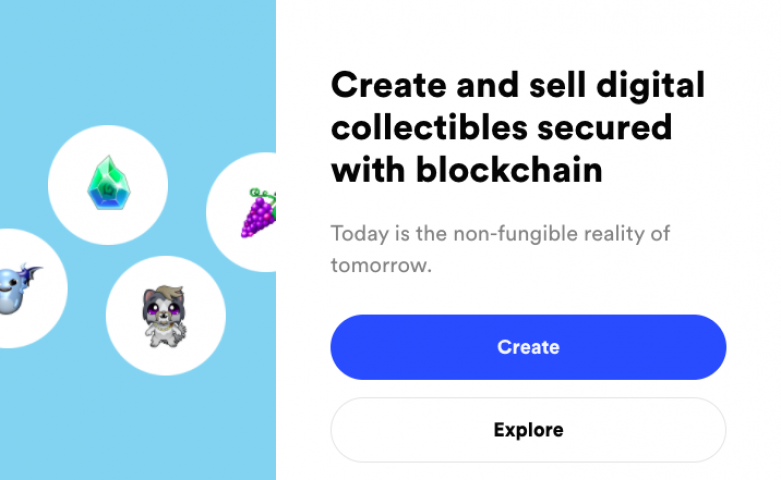 If you like this Article,
Push 'Like' button
We are Updating dApps Informations.
If you like this Article,
Push 'Like' button
We are Updating dApps Informations.