WAX and CAPCOM USA team up to sell "Street Fighter" NFTs
CAPCOM USA, the U.S. subsidiary of Japan's leading video game company CAPCOM, and WAX.io have teamed up to create NFT versions of major characters from Street Fighter.

This is a collaboration between two of the biggest IPs in blockchain gaming, so we can expect to see more of this in the future.
This time, it seems that Street Fighter V will be NFTed on the WAX blockchain, and the following characters can be confirmed from the public screen.

E.HONDA
RYU
CHUN-LI
NASH
KEN
BLANKA
DHALSIM
F.A.N.G

It is not clear if characters from past works will also be NFTed.

There are 8 rarities.
Standard
Common
Uncommon
Rare
Super Rare
Epic
Legendary
Ultra Rare

It seems that synthesis is possible.
When you combine build cards, your power score will increase, and when your power score reaches 5, a special class card of one of the six rarities will be unlocked.

Build cards will be burned when they are used, which is expected to increase the rarity and value of the cards.
What about game elements?
The information recorded as NFT that can be confirmed from the published images is
Product name
Date of issue
Rarity
Character name
Owner
Date of ownership
Wallet address

The above can be confirmed. The parameters that might be used in the game are unknown, but since it has a power score, it might be possible.
This collaboration seems to be a collecting game that can be synthesized like Cryptokitties.
The battles and other game elements are still unknown, but since it will be released as NFT, perhaps there is a possibility of collaboration with a domestic blockchain game.
In any case, it seems to be a good opportunity for many gamers to learn about blockchain games. We are waiting for examples in Japan.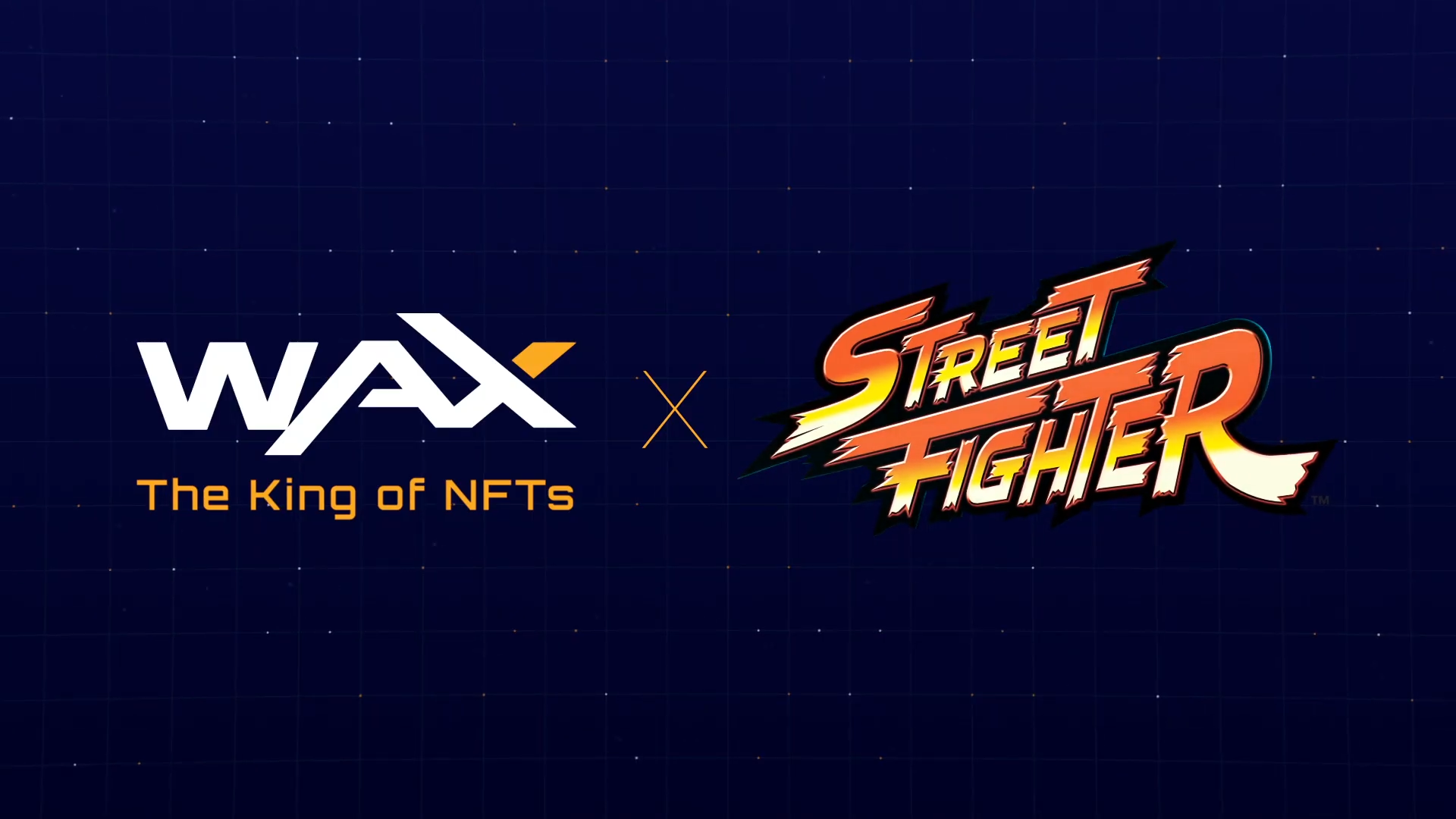 Street Fighter and WAX have teamed up to bring you digital collectibles for the legendary fighting franchise!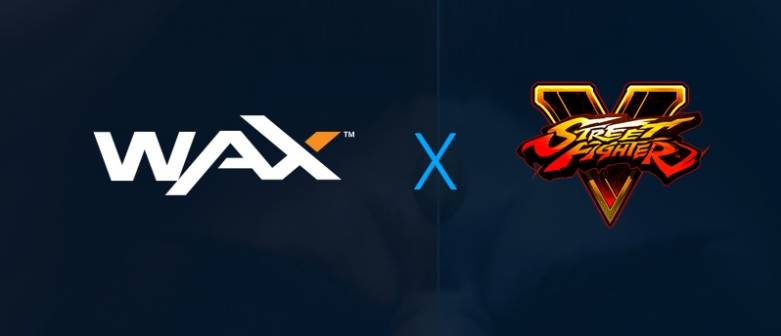 If you like this Article,
Push 'Like' button
We are Updating dApps Informations.
If you like this Article,
Push 'Like' button
We are Updating dApps Informations.